look and smell
The way wine looks and smells are important clues to its quality and potential.
Read More...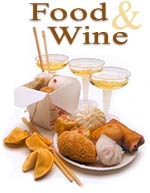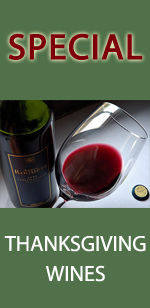 57 Varieties!
Selecting the right grapes is essential to produce an exotic wine. Read More...
Choosing the right wine Can make or break an occasion.
Read More...
Basics of The 6 Major Wine Types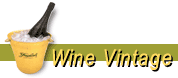 One of the greatest areas of wine mystery and romance is the vintage... Great vintages aren't always the ones you want to buy, if you want to open the bottle in a hurry
Read More...
Facts And Fallacies
All kinds of misconceptions exist about wine. Click to read a few hard-to-believe facts which are guaranteed to be authentic..
Read More...